If you're interested in improving the usability of your website or app, you need to get your hands on user feedback as soon as possible. But gathering user feedback is a time-consuming and challenging process.
In this article, we'll talk about UserTesting a website that allows you to conduct user tests with real people in order to help you improve your website or app. UserTesting is a great way to get feedback from real people who can help you identify and fix problems with your website or app.
How did UserTesting begin?
During 2000s, Dave Garr managed the websites of tech companies like HP, Intuit and Apple. When facing a usability issue, he tried to get feedback from family and friends to ensure that their users had an enjoyable experience visiting these websites and that all the content was easy to find and use. Doing these usability tests were challenging, therefore, he partnered with Darrell Benatar and in 2007, they together launched UserTesting.Com – a platform to do remote usability testing.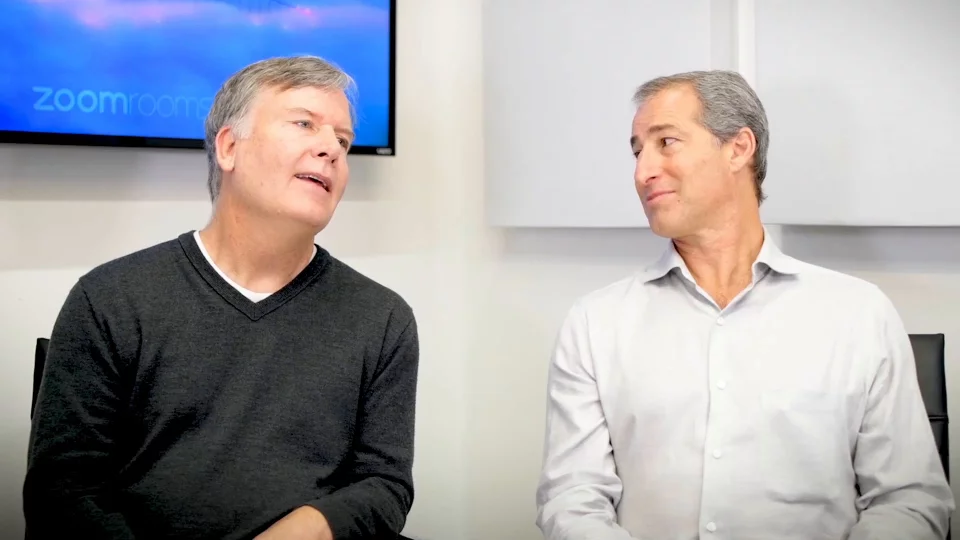 Without website navigation, your visitors can't figure out how to find your blog, your email signup page, your product listings, pricing, contact information, or help docs.
What is unique about UserTesting?
Since UserTesting was the first platform of remote usability testing, it had the opportunity to acquire the biggest pool of users compared to any other service out there. The company itself claims to have a pool of more than 1.5 million participants. Having such a large number of testers, UserTesting is able to provide very quick feedback to its customers.